Need something for your feet? – That´s when we should meet!
The Genger family business has been in existence since 1930 and is located in Lortzingstraße 18, Bad Pyrmont – just opposite of the Oesdorf Church. Customer care and satisfaction are what drives us to do our best! Longtime experience coupled with state-of-the-art technology, highly qualified staff and pride in what we do make up the recipe for our success. We strive to find the best solution for your feet´s problems!
Be it custom-made shoes and insoles, orthopedic overlays, podiatry, special care for diabetics or shoe repairs – the Genger family is the "foot-friendly" specialist for all things regarding your feet!
Our handicraft Business includes our own workshop
In our in-house workshop, we produce your custom-fit orthopedic shoes using up-to-date materials and expert knowledge stemming from both long-standing tradition and the most recent findings in orthopedic shoe technology.
Orthopedic Engineering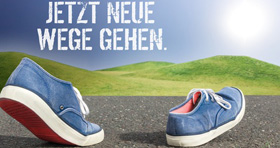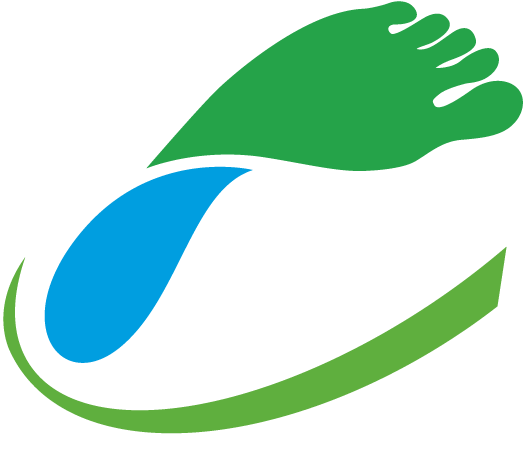 Our master craftsmen offer help with words and deeds in all things regarding the musculoskeletal system.
Medical foot care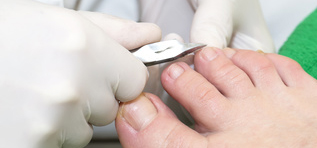 Edelgard and Yvonne Genger are both certified podiatrists and treat foot problems of a wide variety across all generations. Our practice is approved and accredited by all major German health insurance companies.